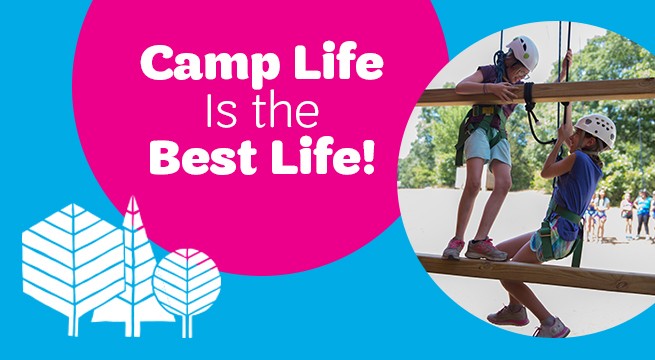 Important Information for Summer 2020
With the uncertainty of COVID-19 and the risks associated with having girls in the close group settings of camp, all in-person resident camp sessions are canceled for summer 2020. Full refunds will be given to anyone who pre-registered.

GSSI volunteer-led Day Camps will be canceled and/or postponed until late summer/early fall. We will update the Day Camp page with more information as it becomes available.
This has been a difficult decision and it hurts our hearts to cancel so many of our amazing in-person activities. We understand that this may disappoint our girls and volunteers; however, GSSI's team is committed to reimagining these experiences for you.

Camp Forms

Camp Packing List! 
  Camp Job Opportunities!