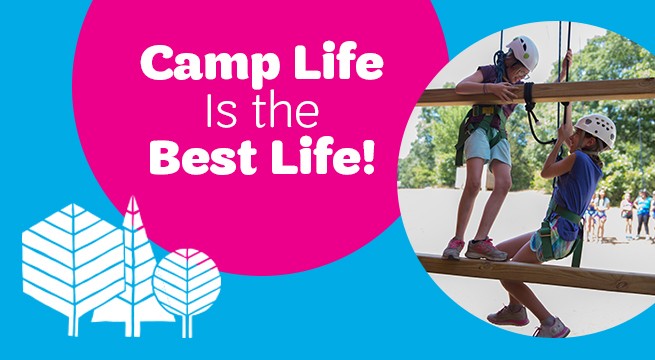 Girl Scout Camp
Girl Scout camp offers girls the opportunity to learn to live comfortably in the outdoors, to develop their awareness of the world around them, to become more self-reliant, and to be a contributing member of the group. Camp offers the opportunities to gain knowledge and skills through troop camping, day camps, or resident camps. 
Check this page in Spring 2021 for updates on next summer's resident and day camps. We can't wait to see you!

Camp Forms

Camp Packing List! 
  Camp Job Opportunities!