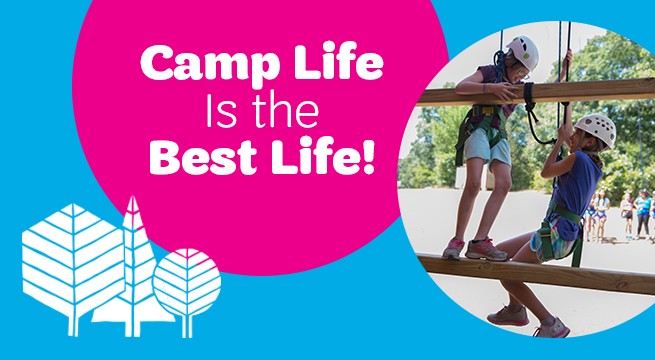 Visit our camp property in Cannelton, Indiana for a fun day outing or an overnight experience.  Check out all the information on Camp Koch, including our magical new Enchanted Woods and Fairy Garden. 
Many of our local county Girl Scout volunteers host fun-filled outdoor experiences right in your neck of the woods!  Check out this Summer's Day Camps. Meet our new Day Camp Directors!
See our Camp Dates below and Resident Camp Descriptions and Age Levels
Camp Forms
Camp Packing List! 
  Camp Job Opportunities!
Camp Koch Director Position is open for applicants for the 2019 camp season. Interested candidates can send resume's to camp@girlscouts-gssi.org. View job description HERE.